Date/Time
May 27, 2013
9:30am-11:30am.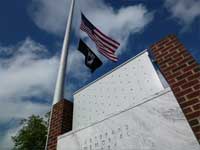 Location
Veterans Memorial Park
2800 King Street
Smyrna, GA 30080

(located between Smyrna's City Hall and the Smyrna Library).

Directions.
2013 Smyrna Georgia Memorial Day Ceremony
May 27, 2013, 9:30am-11:30am
---
Come to Smyrna, GA to salute our armed forces and thank the millions of brave American men and women who have served and continue to serve in our country's armed forces, and above all to honor America's fallen soldiers. Speaker Mike Schlitz is a Wounded Warrior. The 116th Georgia Army National Guard Band from Dobbins ARNGB will play patriotic favorites such as the United States National Anthem, Stars and Stripes Forever and America the Beautiful. Meet veterans, watch the wreath laying and the honor guard. This ceremony is open to all and is free. Free parking at Library, Community Center and near Smyrna's City Hall.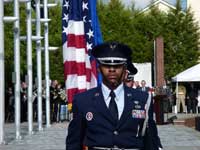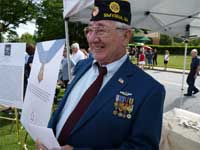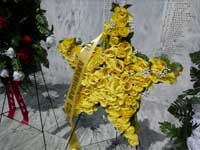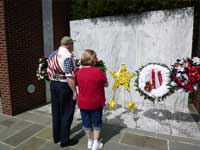 Sponsors
We would like to thank our sponsors:

The City of Smyrna
The American Legion Post 160
Veterans Memorial Association of Smyrna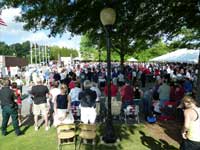 © 2013 Smyrna Veterans Com.

info@usaww1.com | Website NFI